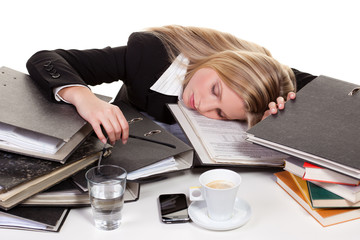 With a yawn and a sigh, you anxiously sit at your desk. You feel miserable at this job, why should you hurry? When you take a seat at your desk, you know exactly how the day will unfold. Your boss will talk to you like you are something off the bottom of their shoe. You'll have at least two voicemails to return of issues that you are unclear on how to solve. And your customers will give you a hearted grumble when you greet them. That's just how things go in your workplace. And that's why you dread going into work every morning.
Do you feel miserable at work?
Whether you can't stand your daily responsibilities, work for a difficult boss or feel overworked, undervalued and underpaid, the process of enduring a job can feel depressing. So, where can you turn? You can call out to God for peace and help. And you can open up your Bible and mediate on God's Word and spend time in His presence.
Lord, I feel overwhelmed at my job. Fill me with your peace today.
A person who desire rests on you,
You preserve in perfect peace,
Because he trusts in you.
Isaiah 26:3 (CJB)