BEYOND MY LIMITATIONS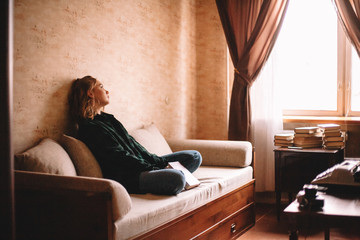 This year has been challenging for all of us, hasn't it? The losses experienced in 2020 have been tremendous, our emotions high, relationships have taken major hits. Moving pass offenses seems impossible.
Getting hurt by people is hard. Getting hurt by what God allows can feel unbearable. While I might express my displeasure as a question of why me, when I lay my head on my tear-soaked pillow, questions can turn into bitter feelings. I probably wouldn't want to admit that I'm struggling to embrace God's sovereignty, but I have disappointments that feel too deep to move beyond. Maybe you feel that way too. That's where I've been in this season of my life.
I've been praying for God to help see beyond where I am. And I'll be honest, my mind keeps remembering what my heart wants to let go. But I also think on what God teaches in…
View original post 845 more words