Most people love to travel, but different phases of life require different travel experiences. Places that were fun when you were in your early twenties might not be a great idea when you're traveling with a toddler. When you're retired, you might be looking for something different than when you were younger. Fortunately, the U.S. is a big place and there's plenty to do — no matter your age.
Best Trip for Babies — Acadia National Park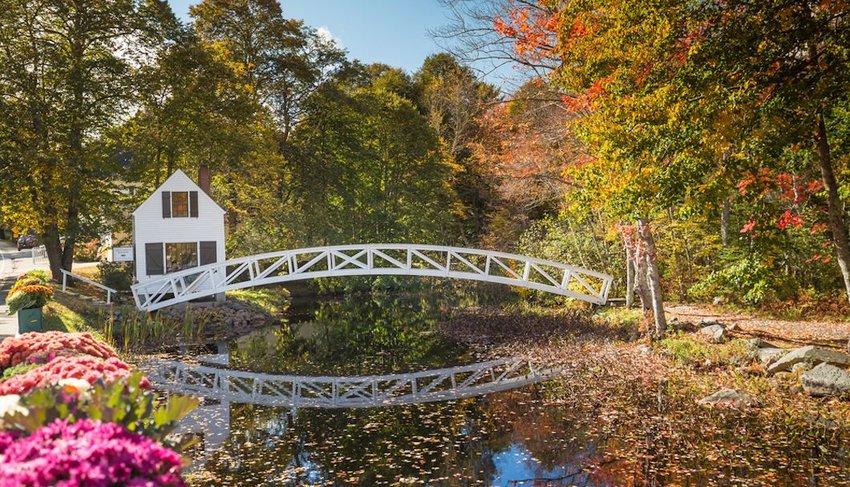 Acadia National Park in Maine is known for its hiking, which may have you second guessing it as a destination if you're traveling with a baby. Don't overlook it, though. The town of Bar Harbor is easily walkable and features a stroller-friendly path along the waterfront. If you want to get a short hike in, that's an option too. Take a short shuttle ride to the entrance of the national park and you'll find plenty of shorter walks great for carrying your baby along. There are also plenty of nearby bathrooms, which make changing a breeze. Bring along a picnic to one of the beaches to round out a picturesque day. When you're looking for a moment of peace, there's plenty of peace and quiet.
Best Trip for Kids — Washington D.C.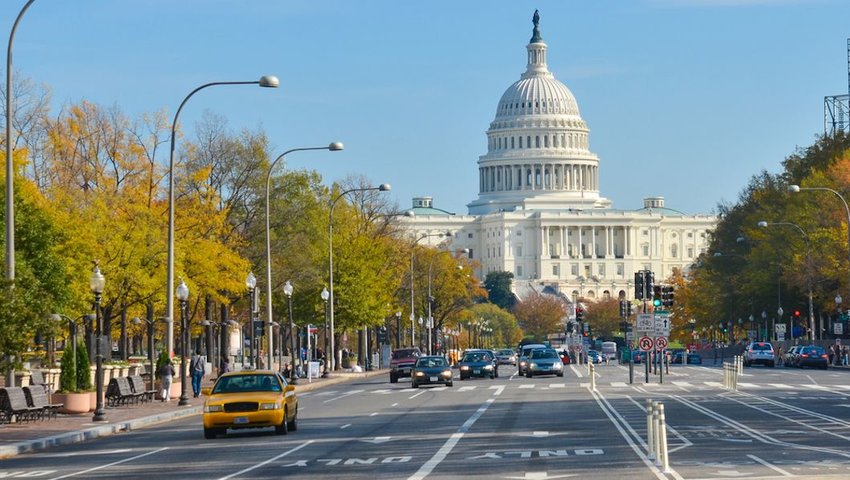 As your kids enter elementary school, they'll start to learn about our nation's founding. What better place to explore the history in their textbooks than the country's capital? Show them where the President lives, where the Supreme Court rules on cases, and where Congress meets and passes laws. Let them run around the National Mall, exploring monuments to presidents past, and walk in the footprints of history. There's also a Smithsonian museum for kids with all interests. Take your future astronaut to the Air and Space Museum, or tour your dinosaur-lover around the Natural History Museum. With plenty of dining and hotel options, you'll be able to design the perfect trip for your child.
Best Trip for Teens — Yellowstone National Park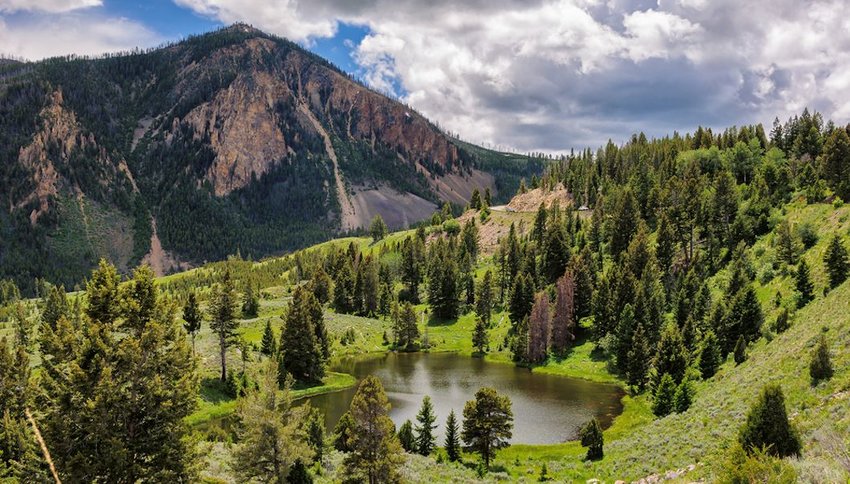 Yellowstone National Park is huge — spanning across Wyoming, Montana, and Idaho. Once you have teenagers, they're ready for the more strenuous hiking required to see some of the greatest spectacles in the park. Old Faithful is one of the easier natural wonders to visit from Wyoming, but there's plenty to explore. The beautiful Sky Rim Trail, for example, is a 21-mile loop that has some tough sections — making it a great challenge for teens and adults alike.
Best Trip for College Students — New Orleans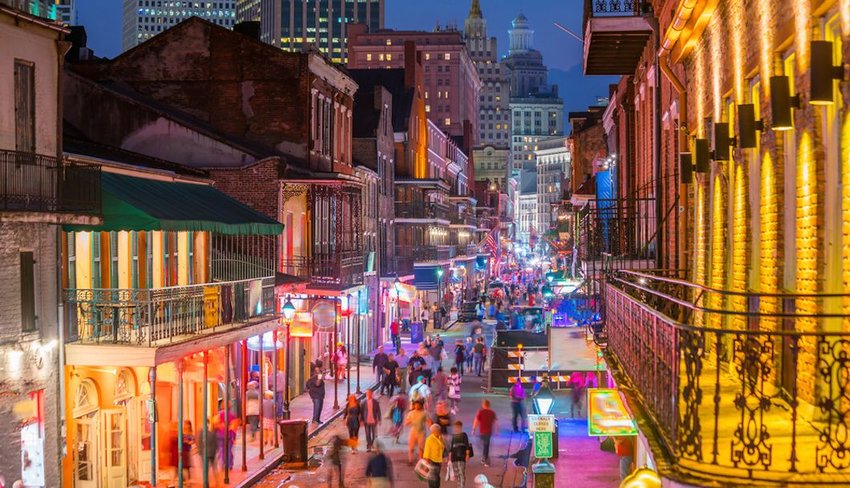 College can be a stressful time, so sometimes students just need to relax. Although it can be easy to take this a little too far in New Orleans, it's not just Marci Gras 365 days of the year. While there's bars and live shows to check out, that's not all New Orleans has to offer. The city is home to fantastic restaurants, great music, and beautiful architecture. When you're ready to get a little wild, hit up an alligator tour in a nearby swamp. And be sure to eat as many beignets as possible before you go.
Best Trip for Adults — Las Vegas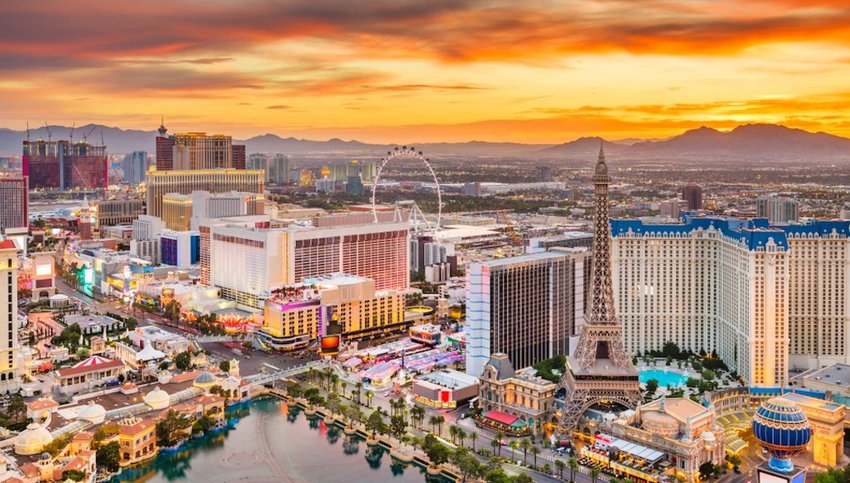 As an adult, sometimes you just want to forget about your responsibilities. There are few better places to do that in the U.S. than Las Vegas. While the city has become much more family-friendly than it used to be, there are plenty of adults-only activities that make this city so fun. It's not all just gambling either. There are plenty of shows to take in, plus a large variety of bars, restaurants, and even museums. Get off the Strip and explore downtown and the murals around Fremont Street. And if you need a dose of adrenaline, embark on a hike in nearby Red Rocks Canyon or a helicopter tour to Hoover Dam.
Best Trip for Retirees — Blue Ridge Parkway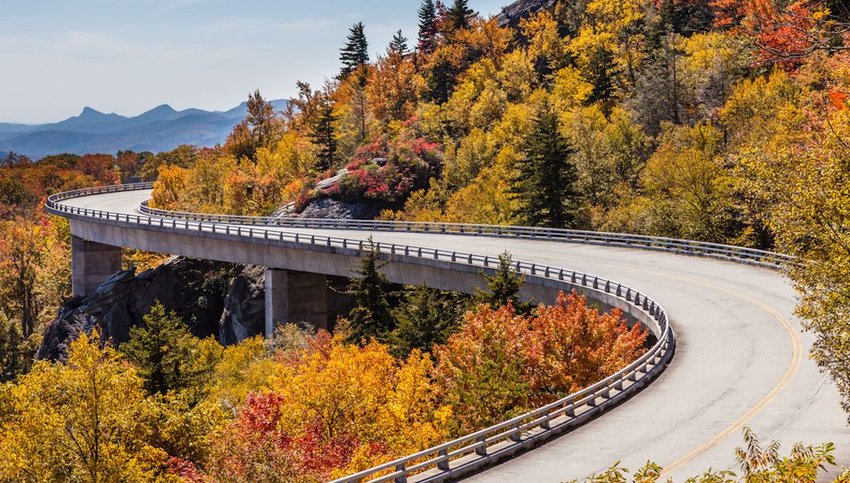 Whether you've been retired for a while or are newly retired, it's the perfect time to take an extended road trip in the mountains. If you're going to take a drive, you'll want to visit the Blue Ridge Parkway. The 469-mile parkway runs between Shenandoah National Park in Virginia and the Great Smoky Mountain National Park in North Carolina and there's a lot to do along the scenic stretch. Stop off at adorable BnBs for the night, taste local wine and browse shops in a few of the quaint towns along the road. Relaxing and restful is just the ticket on this road trip.About the author: Kris Wouk | Writer for The DiscovererKris Wouk is a writer, musician and audio enthusiast who loves camping and hiking. You can find his work at MakeUseOf, MakeTechEasier, IoT Tech Trends, and various other places across the internet.