When it is time to retire, picking a spot to settle down is a top priority. Things like cost of living, proximity to family/friends, climate, healthcare and fun activities all weigh heavily in your final decision. There's no shortage of "best places to retire lists" out there but many times they are just the same old recycled picks. So, we're looking at five cities on the rise that are perfect for retirement, whether that's five years or twenty years away.
Nashville, Tennessee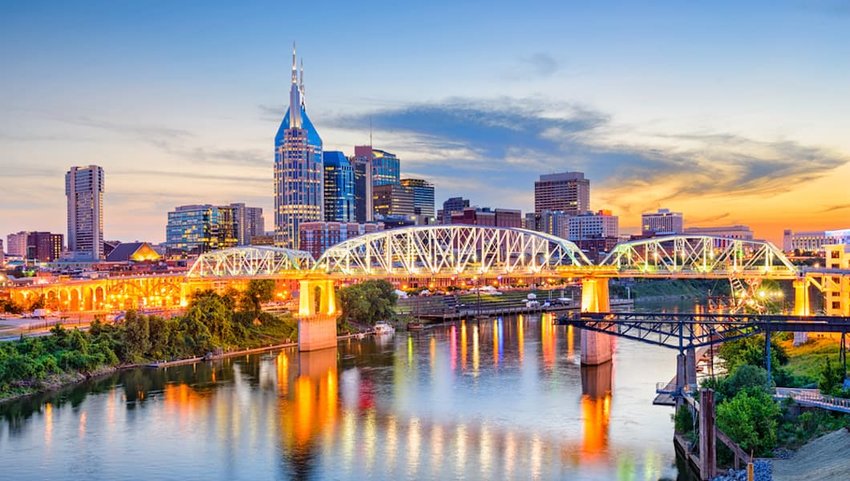 Even though Nashville is best known for its ties to country music and a thriving nightlife, this trending city is not short on great retirement features. The capital city of Tennessee has a great higher education system which means access to cutting edge healthcare. In fact, Vanderbilt University Medical Center is ranked No. 17 on the U.S. News Best Hospitals Honor Roll. Boomers are looking to Nashville for its exciting city life, lower cost of living, tax breaks and four-season climate. The Music City is also experiencing a growing economy and flourishing job market. If you're looking to avoid a boring retirement, Nashville has plenty to keep you occupied. From a lively arts scene to access to pro sports and plenty of outdoor activities, there's a lot of love about settling down here.
Portsmouth, New Hampshire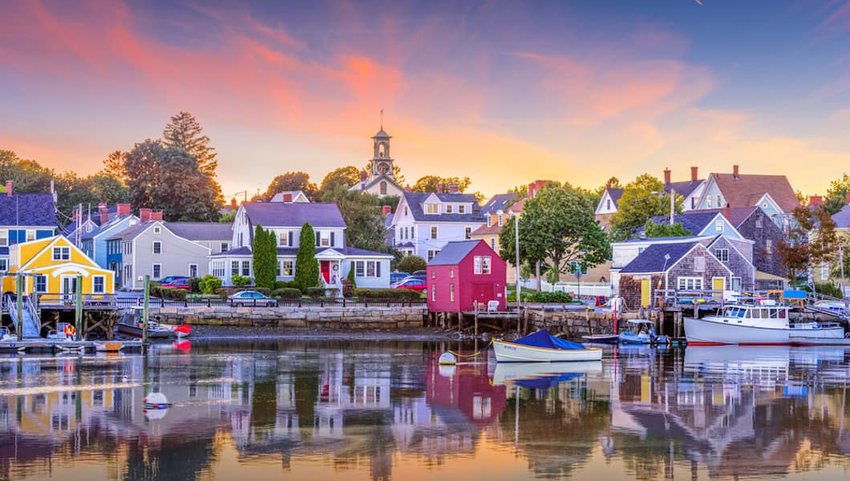 Why not retire to the charm, history and beauty that this New England city has to offer? Settled in 1623, this coastal gem is loaded with top-notch restaurants, boutique shopping and loads of historic charm. One of the best features of Portsmouth is its walkability — even in the winter. Even though you are smack in the middle of New England, the climate is relatively mild because of its location on the coast. There are great outdoor and cultural activities available all four seasons. Even though the cost of living is slightly higher than average, you'll find that your retirement check will go much further because there is no statewide sales tax and no state tax on Social Security income. Plus, if you want big city life, Boston is only 45 minutes away.
Asheville, North Carolina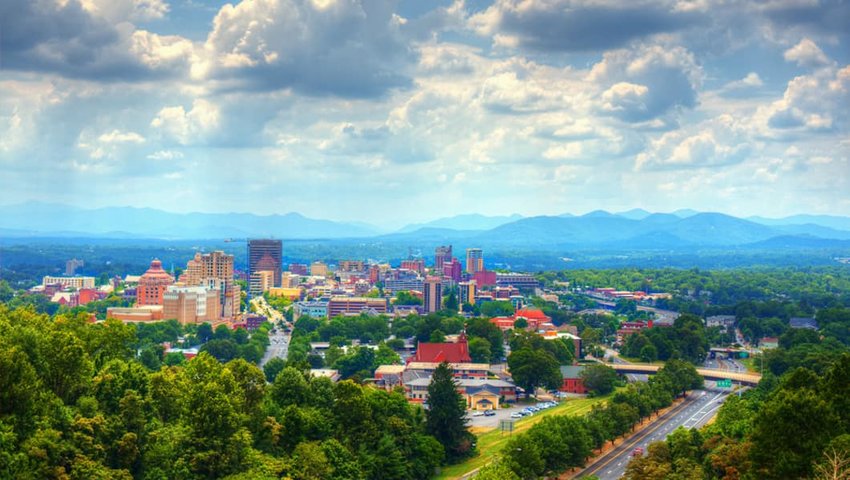 This North Carolina city's economy is booming and you'll enjoy a cost of living that is 3% below the national average. It also made the list of "Best Boomer Towns," so it's trending off the charts for retirees. The weather is mild and the scenery is incredible, as Ashville is nestled within the majestic Blue Ridge Mountains. The people are friendly and Ashville is a very walkable city with a great collection of art deco architecture, antique stores and art galleries.  There is also a culture of volunteerism that allows retirees to stay active and give back to the community.
Lancaster, Pennsylvania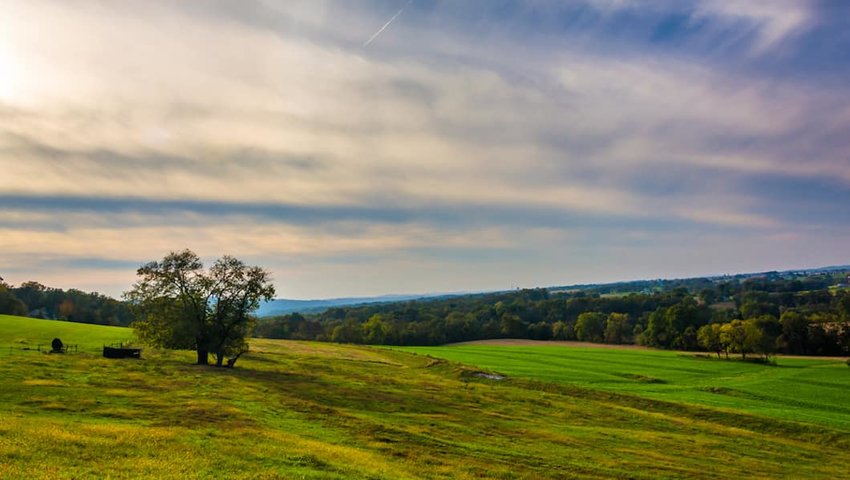 If you lean towards a quieter retirement, then Lancaster may be for you. Set among the beautiful Amish farmland, Lancaster has seen a revitalization in its downtown and many of the old warehouses and buildings are being transformed into trendy bars and restaurants. In fact, my wife and I are seriously considering Lancaster as the spot for our own retirement home. Lancaster has just topped the list of U.S. News & World Report's 2019 Best Places to Retire in the United States. This charming garden spot made the list because of its affordable housing and low cost of living plus access to high-quality healthcare.
San Antonio, Texas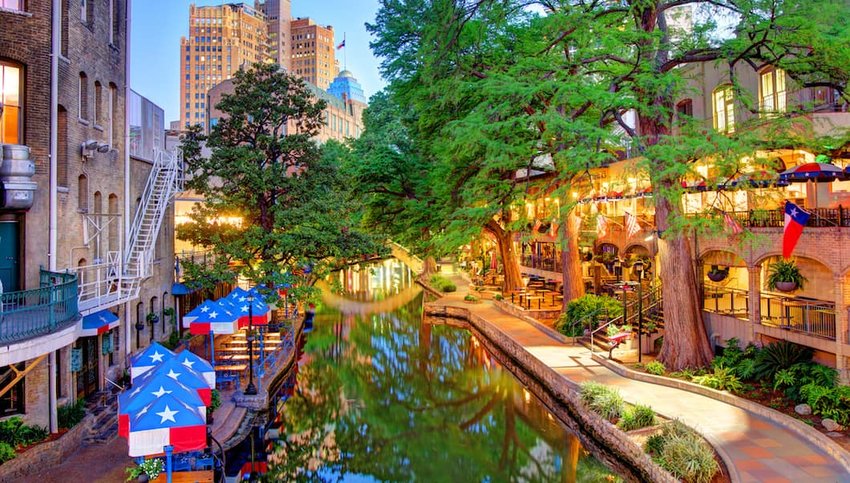 I've spent a lot of time in San Antonio and know that this is a great city for retirees. With spectacular weather, a low cost of living and some great medical facilities, San Antonio is offering an attractive alternative to many other Texas cities. According to finance site SmartAsset, San Antonio ranked second in the nation last year in "Cities Where Retirees Are Moving." Texas is a tax haven for retirees because there is no state income tax and they don't tax retirement income. The Lone State is home to many military installations and it has the big city amenities with a small-town relaxed feel. Housing costs are below the national average and there are scores of museums, parks and cultural activities that make San Antonio the perfect blend of activity and peace.