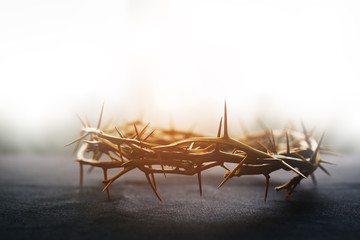 Believers often say, "God is good," we thank God for His goodness when the life of our love one is spared, when a medical test returned negative, when a job is on the line is saved. But what about when the love one does die, or when the test comes back positive or the job is lost. Is God still good then? Can we still give thanks unto God?
Yes. Even when negative situations happen to us, God is still good! God cannot be good one moment and not good when things don't turn out the way we hoped. Should we only thank God when life is going the way we want? Is that the only time God is good? The Bible teaches that our circumstances does not dictate God's goodness, the scripture says He's perfect in all of His ways (Psalm 18:30). Therefore, we can live with a thankful heart of gratitude no matter what our circumstances look like. Since God is good all the time, no matter what our circumstances are, allow the truth of God's Word to impact your daily lives and the way you talk. Remember:
God is good all the time. Not just when things are going the way we want them to.
Thank Him for His goodness in every situation (1 Thessalonians 5:18).
Declare His faithfulness and goodness in every circumstance, particular in hard times.
Changing our mindset about God's goodness can change how we approach the circumstances of life, and each person we encounter. God wants our thanksgiving and He command us to be thankful regardless of the situation, not to just thank Him for what He does but to worship Him for who He is. We don't deserve anything, yet God makes provision for us. We don't deserve salvation and forgiveness, yet God extends it. Every good thing in our lives is God's grace and mercy to us, even strength to endure times of difficulty. Giving thanks to God for His grace and mercy is a privilege. It shifts our attitude and makes us more aware of who God is. It humbles us and allows us to see just how truly awesome our God is!
Kingdom Sources