From the Louvre to Musee d'Orsay, Paris is flush with some of the most fantastic museums in the world. You could spend a lifetime strolling the exhibits of the city's 200-plus museums but, crunched for time, many visitors opt for the big names and nothing else.
In Paris' smaller and lesser-known museums, however, you'll find a blend of fascinating exhibits worth a look. From history to literature, design and culture, here are six underrated museums you should check out the next time you're in Paris.
Musée des Arts Forains
FAIRGROUND MUSEUM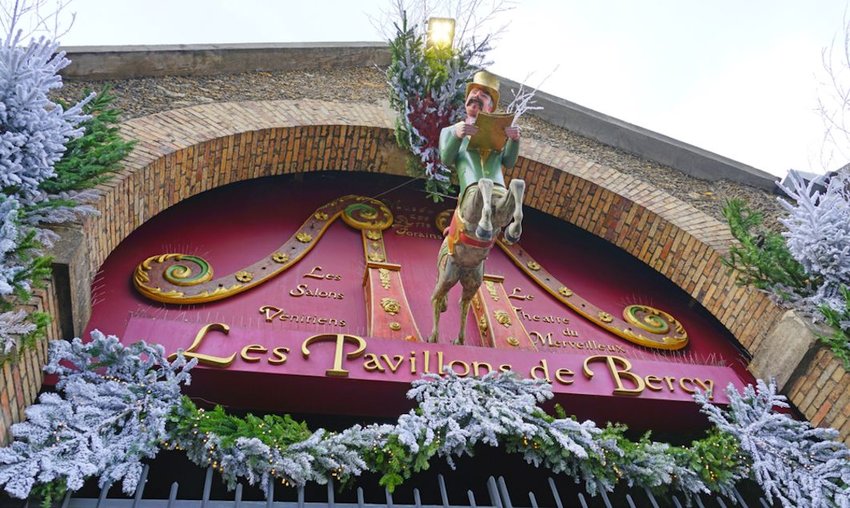 Whimsical and charming, this little museum is a delight to explore. The unique collection features fairground pieces from the 18th and 19th centuries, including a full carousel, arcade games, colorful costumes and wax figures. It's a delightful step into a colorful part of the past that any visitor is sure to love. As it's only open a few days a week and requires advance reservations, this museum requires you to plan ahead, so be sure to reserve your spot.
Musée des Archives Nationales
NATIONAL ARCHIVES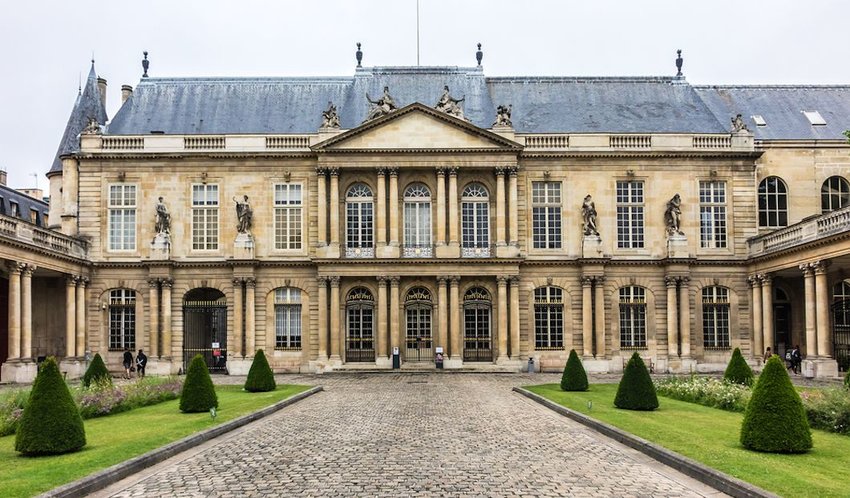 If you want something more historic, the National Archives are sure to impress. Explore France's storied history through well-thought-out rotating exhibits in this beautiful historic space. Though many of the more sensitive documents are not on display, you can see many replicas of records such as Marie Antoinette's last letter. It's a fascinating place to learn about French history.
Musée Nissim de Camondo
CAMONDO MUSEUM
Looking to step back in time to the stylish days of 18th-century Paris? Then visit the Camondo Museum, a perfect recreation of those long-gone days. Created by Moïse de Camondo to display his antique furniture collection, the elegant mansion appears untouched since the Camondo family lived there. The collection includes chairs from Louis XVI's sister Madame Elisabeth and pieces of silver from Catherine the Great. Though the individual items are impressive themselves, they come together to form an immersive experience that is as close to time travel as we're likely to get.
CENTER FOR ARCHITECTURE AND PATRIMONY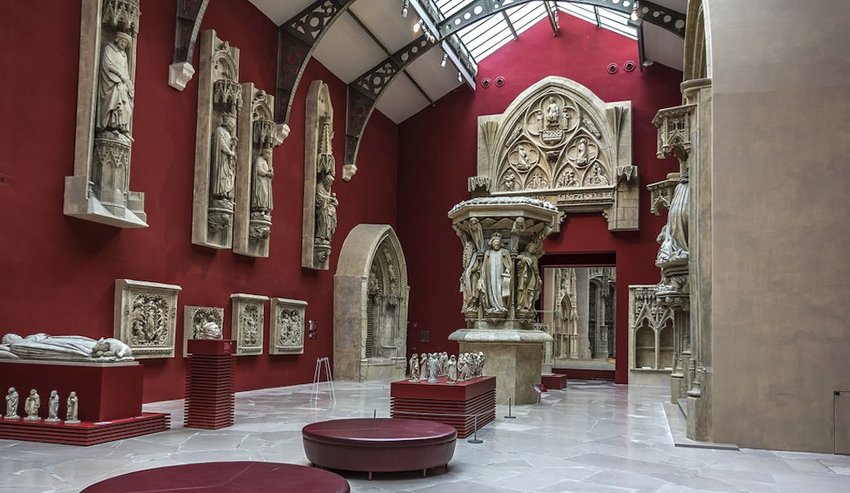 The stunning facades and architecture of France's most famous buildings are free to see from the outside. But if you want an up-close view of the intricate details of these elegant buildings, head to this museum. Inside, you'll find a stunning collection of plaster casts that replicate some of the beautiful accent pieces of famous French buildings. From the doorways of the Basilica of Sainte-Marie-Madeleine, to statues from churches across France, the gallery of casts will immerse you in history and design.
Musée de l'Homme
MUSEUM OF HUMANKIND
Originally the Museum of Ethnography, this museum has a long history of preserving endangered artifacts and cultural objects. Today, the Museum of Humankind traces human evolution through biological, social, and cultural perspectives, with fascinating exhibits that also question the future of humanity. The museum itself also holds its own storied past, having served as a base for the French Resistance Network during WWII.
Musée Rodin
RODIN MUSEUM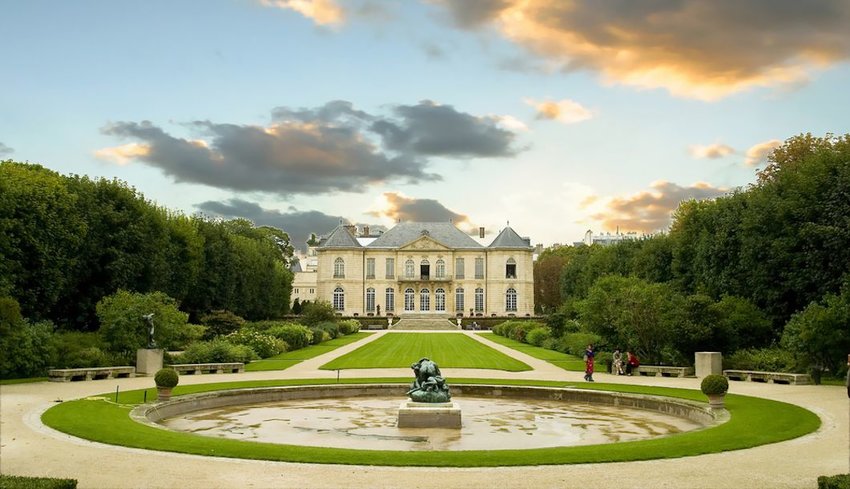 Paris is home to many small museums focusing in on the life and work on singular artists. And while many are worth a look-in, the Rodin Museum stands out and should make your list if you have a shorter stay in the city. Renowned French Sculptor Auguste Rodin died in 1917, and two years later his studio was converted into a museum dedicated to his work. Plaster casts alongside original work dot the main house and gardens, making this beautiful museum a must-see.