A Prayer for Perspective
By Dick Woodward

 "If any of you lacks wisdom, you should ask God, who gives generously to all without finding fault, and it will be given to you." – James 1:5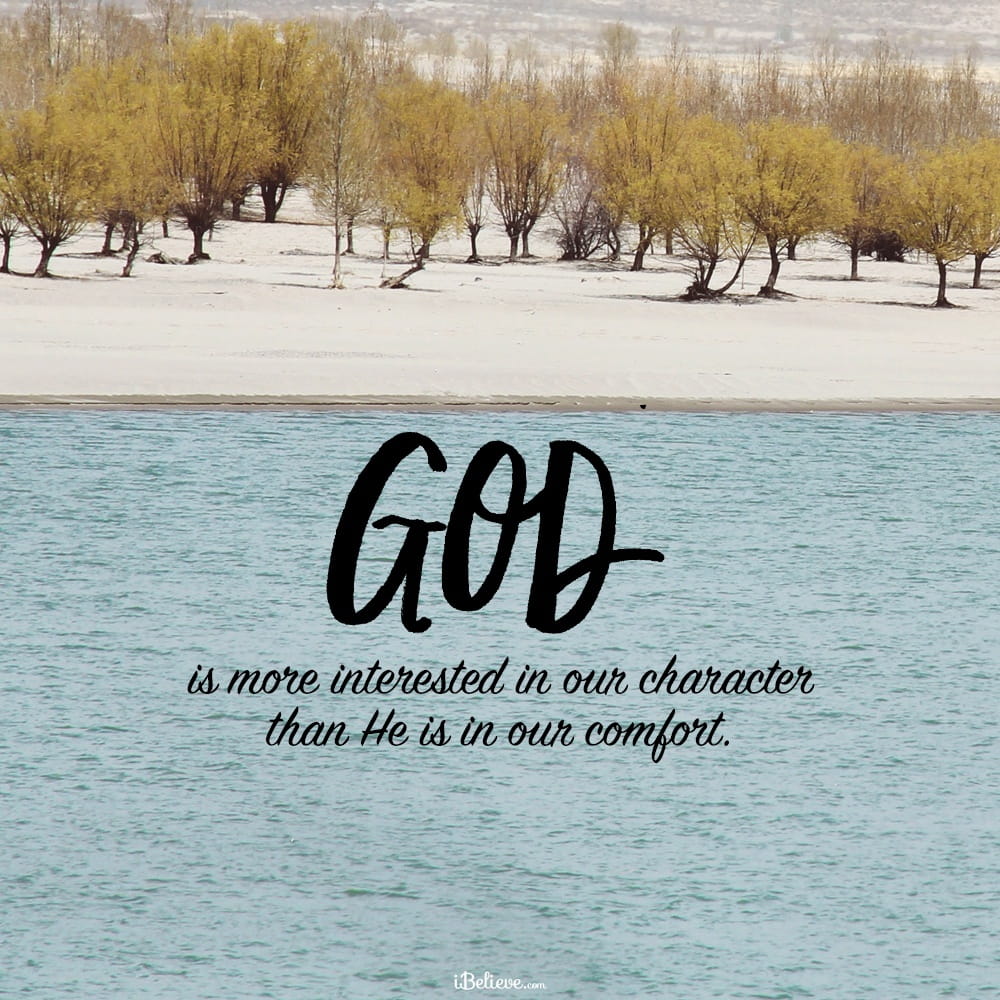 Perspective means "to look through" to the end. I learned a helpful spiritual discipline on my faith journey when I asked God to give me His perspective of the long view and the forward look. I now find it helpful to look up and ask God to give me His perspective as I take the long view back at the events of my life. I believe it does wonders for our perspective when we regularly shake ourselves out of our introspective pity parties, look up, and ask for God's long view perspective of our life in both directions.
Robertson McQuilken, a spiritual leader I deeply respect teaches: "It is easier to move to a consistent and problem-free extreme than to remain at the center of tension on any biblical issue, but the truth is often found at the center."
In an interview, Rick Warren was asked how he felt about his wife's cancer. He reflected that he once thought life was a series of mountaintops and valleys, but he has now decided life is like a railroad track. The left rail represents this hard reality: there is always something bad in our life because God is more interested in our character than He is in our comfort. The right rail represents this blessing: there is always something good in our life because God is good and He does love us.
I have found that when we're hurting we can often find truth at the center between these two rails of reality.
Lord, give us a heavenly perspective on this life. Help us not to be distracted by the things of this world but to constantly turn our gaze toward you. Help us to have perspective and to see with clear eyes both the hardships and blessings of our lives. Lord, as we are tempted to despair over hardships, remind us that you never let us go through trouble without gifting us a measure of your goodness, grace, peace and love. As we reflect on our blessings, help us bless others. Lord, give us all right perspective on the life we have, a gift from you.
In Jesus' Name, Amen.
*Editor's Note: the following is an abridged version of A Prescription on Perspectiveby Pastor Dick Woodward. To read the full devotional, follow this link.

Visit iBelieve.com for more inspiring prayer content.